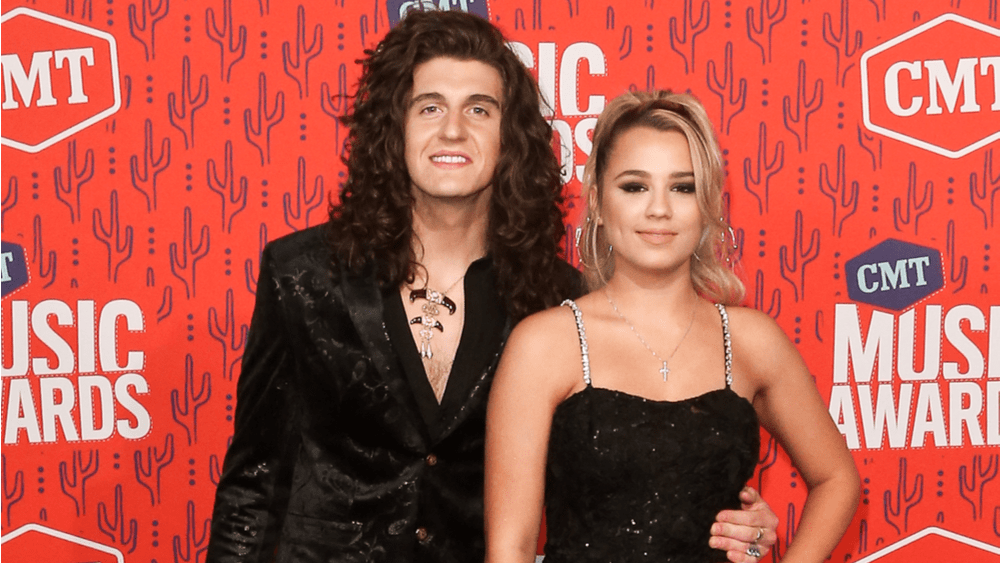 Gabby Barrett and her husband Cade Foehner announced they are expecting their second child.  The couple revealed the news on Mother's Day, Sunday, May 8.
Barrett posted a photo on Instagram of an ultrasound, and the caption: "My son.

Another LIFE we get to love and cherish. Happy Mothers Day." Foehner also revealed the news, writing:  "Happy Mother's Day to my amazing, strong, and fruitful Bride! @gabbybarrett_. She is currently carrying another precious life made in the image of God. A son to bear our name into the next generation. Our children will rise up and call her blessed, this husband also, praises her. Proverbs 31:28 'Praise God from whom all blessings flow!'"
Barrett and Foehner met in 2018 when they both appeared on Season 16 of American Idol. Foehner proposed in March of 2019 and following a short engagement, the pair tied the knot on October 5, 2019 during a small wedding in Garrison, Texas.  Barrett and Foehner share 1-year-old daughter, Baylah May, whom they welcomed in January 2021.
Editorial credit: Debby Wong / Shutterstock.com