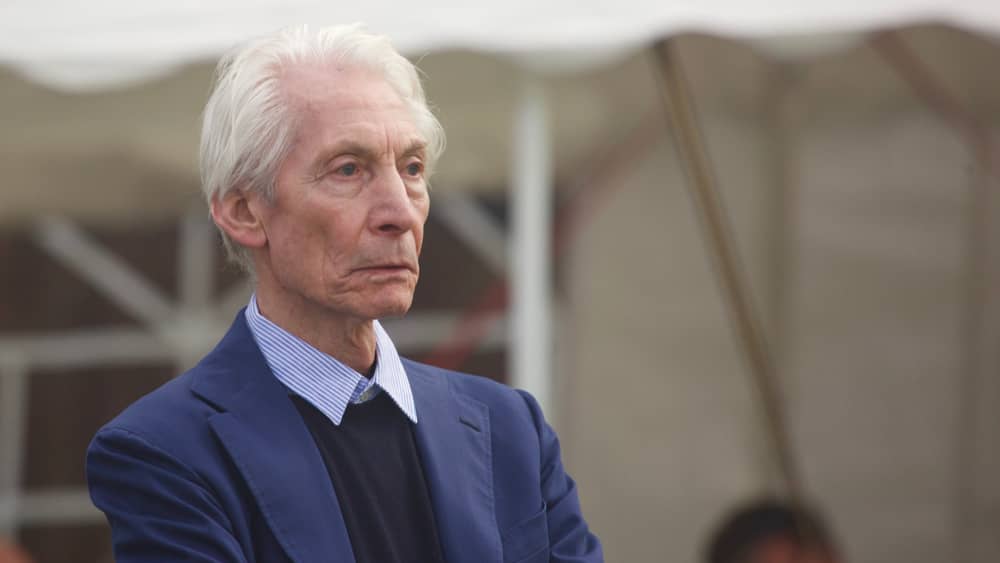 Rolling Stones drummer Charlie Watts has dropped out of the band's 2021 'No Filter' tour following a medical procedure. The official Rolling Stones Twitter account made the announcement on Thursday.  Watts will be replaced on the tour by Steve Jordan.
A spokesman for the Watts said in a statement: "Charlie has had a procedure which was completely successful, but I gather his doctors this week concluded that he now needs proper rest and recuperation. With rehearsals starting in a couple of weeks it's very disappointing to say the least, but it's also fair to say no one saw this coming."  Said Watts: "For once my timing has been a little off. I am working hard to get fully fit but I have today accepted on the advice of the experts that this will take a while. After all the fans' suffering caused by COVID I really do not want the many fans who have been holding tickets for this tour to be disappointed by another postponement or cancelation. I have therefore asked my great friend Steve Jordan to stand in for me."
Bass player Keith Richards posted on Twitter: "This has been a bit of a blow to all of us, to say the least and we're all wishing for Charlie to have a speedy recovery and to see him as soon as possible. Thank you to Steve Jordan for joining us in the meantime."
The No Filter tour will kick-off on Sept. 26 in St. Louis before wrapping up on Nov. 20 in Austin, Texas.
Rolling Stones' Charlie Watts Drops Out of U.S. Tour After Medical Procedure
Editorial credit: Terry Murden / Shutterstock.com